It's all in the details...
Titan Events individually wraps each festivity in magic. Wonder & excitement is here to be found in our public events & your private affairs. From an intimate gathering in our Library to the grand celebration in The Hall of Enchantment, let us help you bring your next dream to life.
Is Titan Events the same business as Titan Hollow?
Titan Hollow is a collaboration between three separate businesses, Titan Events (the space), Mad Mcintosh Cider (the drinks) & Alloy Kitchen (the food), working together to provide you a unique event venue unlike any other in the area.
What Alcohol can be served at Titan Hollow?
All alcohol served has to be produced in Pennsylvania for us to serve it. This is a requirement of our liquor license.
Who provides the catering for Titan Hollow?
Catering is provided by Alloy Kitchen. Contact us to request menus and pricing.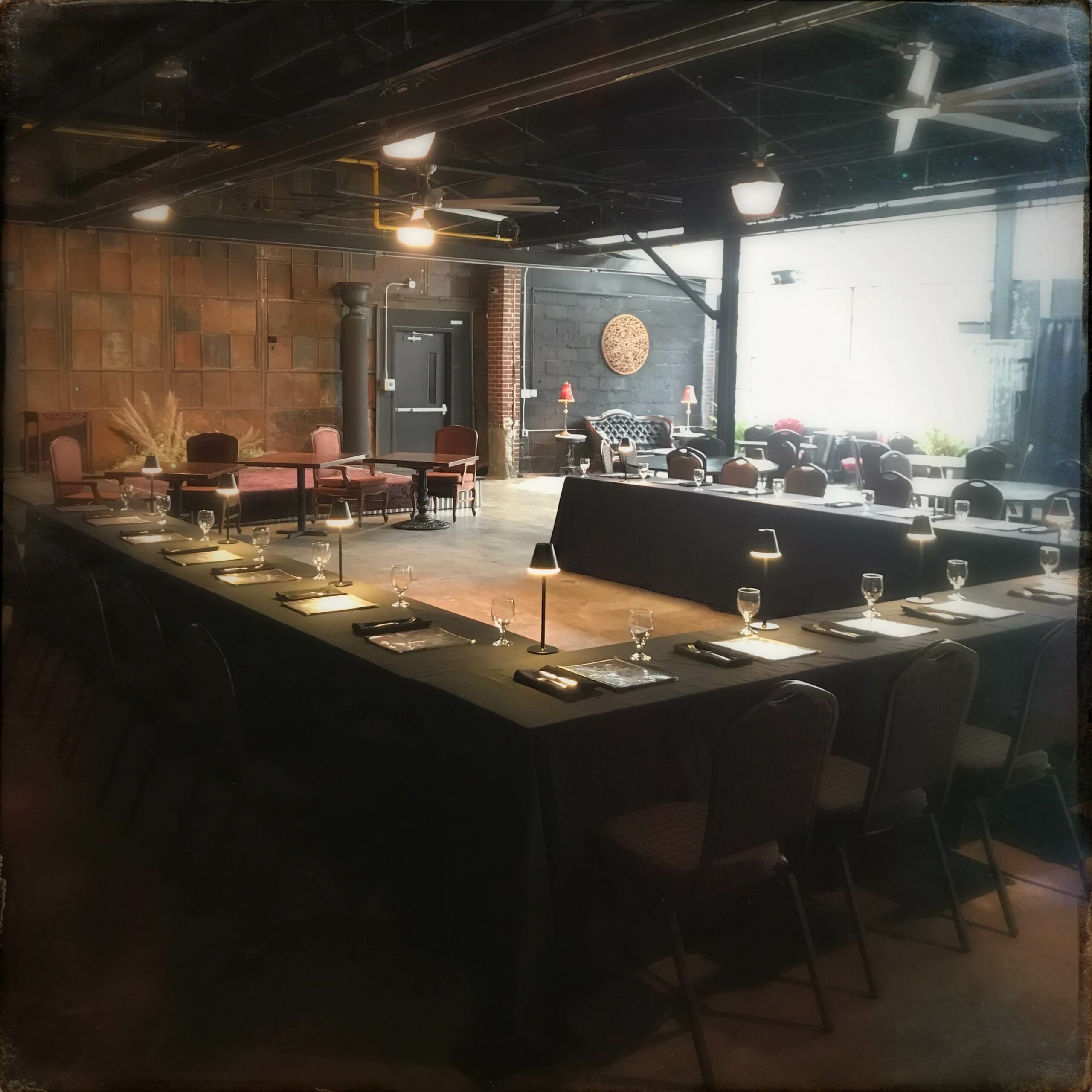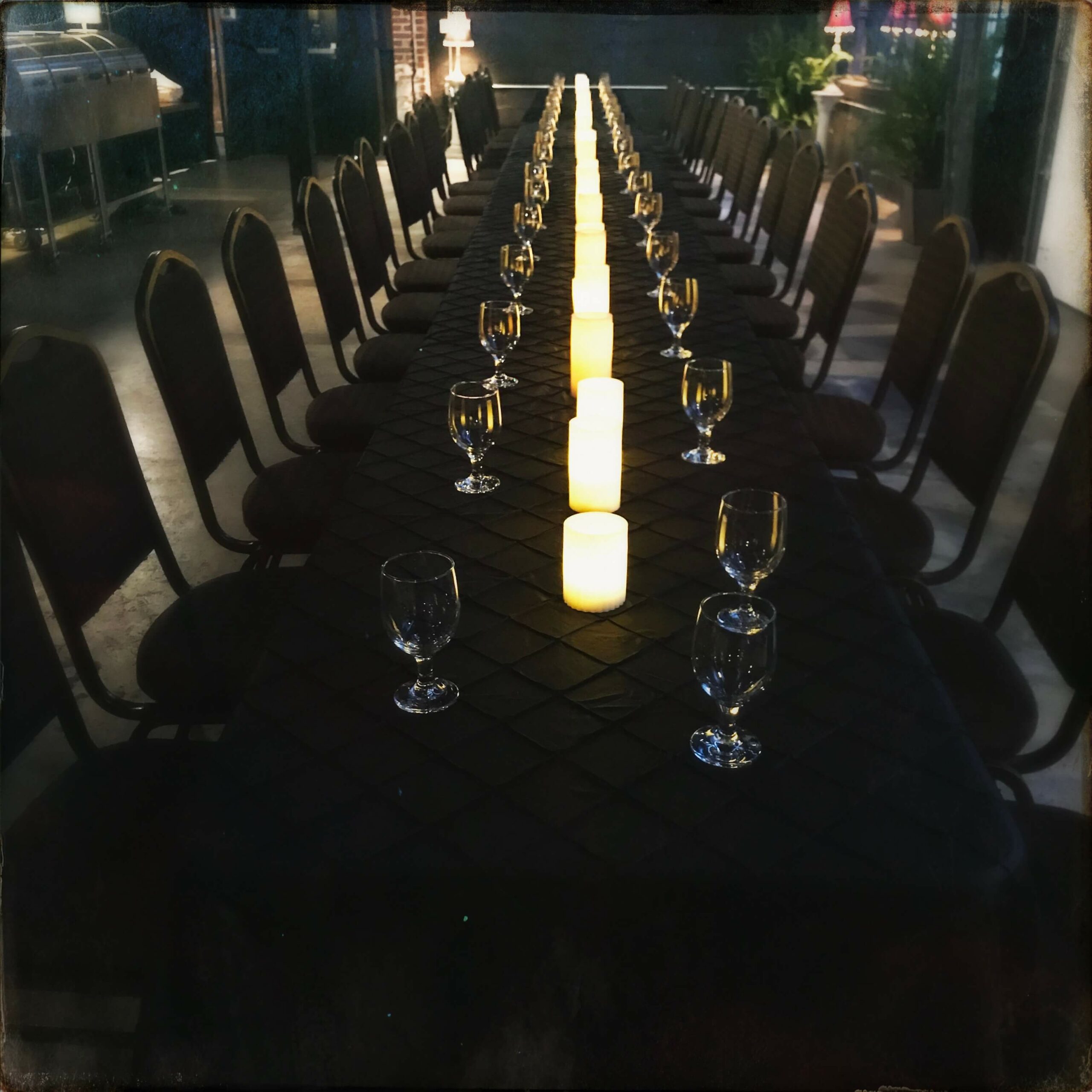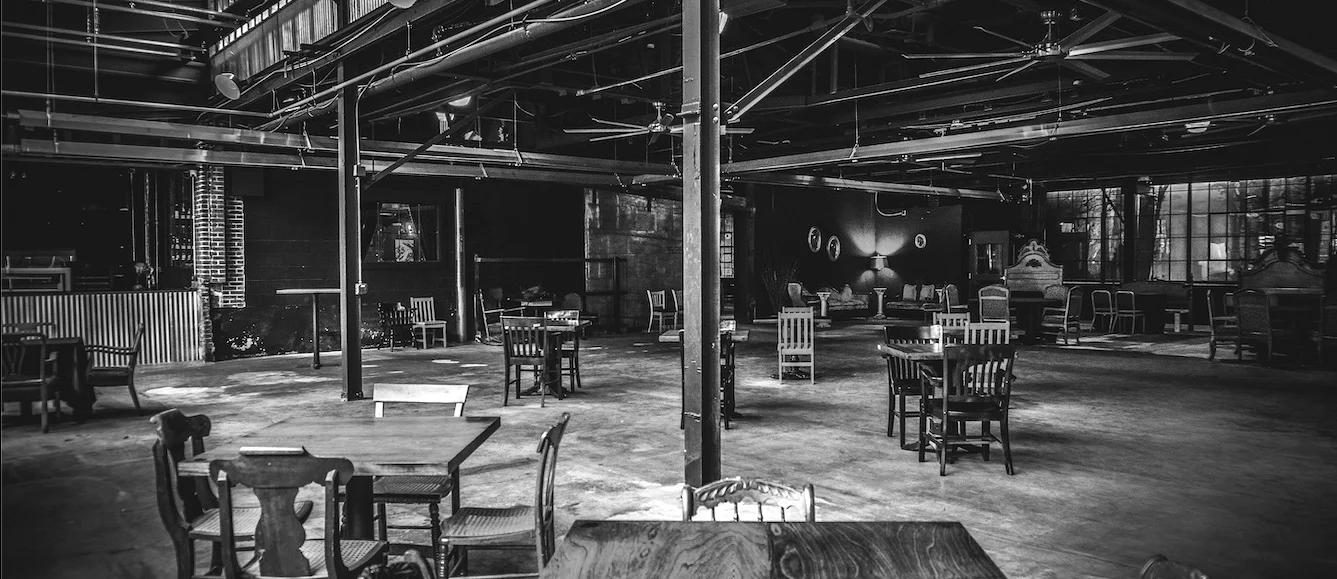 Interested in booking with Titan Events?
TITAN EVENTS is currently booking events.