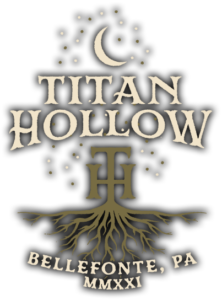 Titan Hollow is a place of enchantment nestled down in Victorian Bellefonte, Pennsylvania next to the rushing waters of spring-fed Logan's Branch. The Hollow, as we like to call it, is home to Alloy Kitchen, Mad McIntosh Cider, Witches' Hollow Winery & Titan Events. Magically breathing new life into this dusty old factory has emerged an intimate place for enjoying a glass of libations alongside a selection of delectable bites. It can also be that alluring setting you've been dreaming of for your next celebration. We provide a sense of wonder and magic creatively paired with your taste buds in mind. Come to The Hollow & stay for a spell.
Make a Reservation Online Ordering Now Hiring! Book an Event
Sipping Hours
Monday: 4:00pm-10:00pm
Tuesday:Closed
Wednesday: Closed
Thursday: 4:00pm-10:00pm
Friday: 4:00pm-10:00pm
Saturday: 12:00pm-10:00pm
Sunday: 11:00am-8:00pm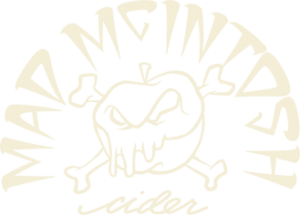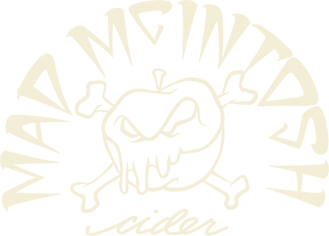 Mad Mcintosh Cider
Mad McIntosh Cider takes the apple in its perfect form of sweet and tart and introduces it to nature's original alchemist, Saccharomyces cerevisiae, or wine yeast, where the apple is "Blissfully Demented by Nature" to form a delightful effervescent tincture of sorts... an elixir to enjoy.

Alloy Kitchen
Food envy & indecision are now a thing of the past – Alloy has prepared a diverse menu taking the familiar & forging it into something unique. We strive to offer equal opportunity eating…creating something for everyone. From small plates to shareables, from salads to entrees & everything in between….let Alloy satiate your culinary cravings.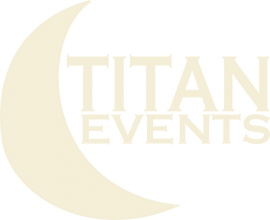 Titan Events
Titan Events individually wraps each festivity in magic. Wonder & excitement is here to be found in our public events & your private affairs. From an intimate gathering in our Library to the grand celebration in The Hall of Enchantment, let us help you bring your next dream to life.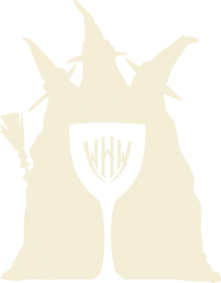 Witches' Hollow Winery
Witches' Hollow Winery, where there is "Magick In Every Bottle." Whether it is sorcery or science, something alluring happens when sun-ripened fruits are transformed into wines. Each wine is a new potion, a new opportunity for creativity, a new moment for something unexpected.